The Undeniable Victory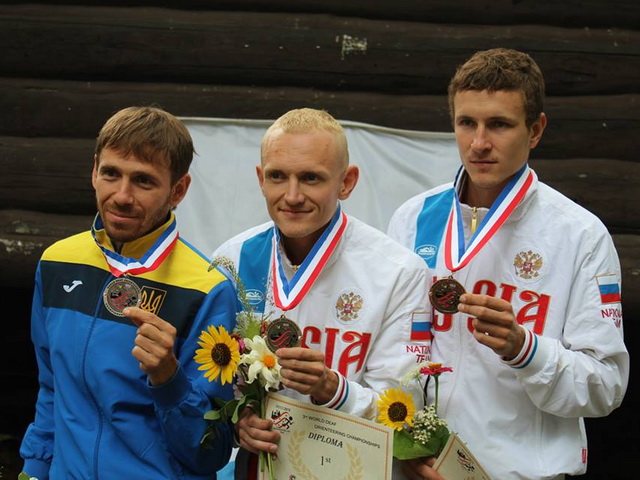 On August 9, 2015 the 3rd World Deaf Orienteering Championships finished in Rochester, the USA. Russian athletes got 11 awards (5-3-3) and won the unofficial team competition.
Competitors from 10 countries took part in the championships: Austria, Hungary, Denmark, Italy, Estonia, Chinese Taipei, Lithuania, Russia, Ukraine and the United States. The leaders of the tournament became Russian, Ukrainian and Lithuanian athletes who fought for 5 sets of awards in sprint, middle distance, long disrance, sprint relay and mixed relay.
The Russian team, headed by Nikolay Zorya and Olga Dula, included the following athletes: Antonina Naydionova, Marina Rosink, Maria Makarova, Viktor Dinges, Nikita Smirnov, Vladimir Grinin, Ivan Sadovnikov, Pavel Novikov.
Our team won 5 gold medals in men's sprint and long distance, women – middle, sprint relay and mixed relay.
Antonina Haydinova became one of the most successful sportswomen. She won 3 gold and 1 bronze medals. We should also mention Victor Dinges (2 gold and 1 bronze medals) and Nikita Smirnov (2 gold medals).
The RCDS press service