Expected sensation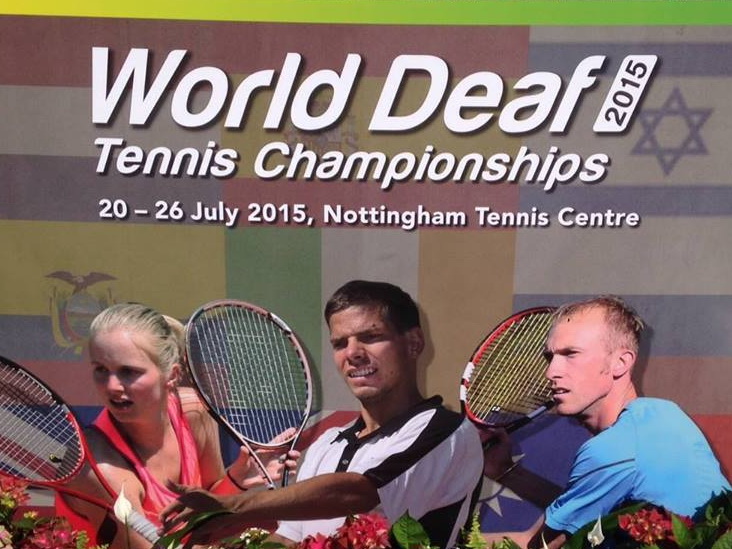 From 20th-26th July 2015 the first World Deaf Tennis Championships took place in Nottingham, Great Britain. Russian tennis players won 3 gold medals.
60 athletes from 16 countries came to the suburb of London which became the capital of the first World Deaf Tennis Championships. The participants were from: Hungary, Great Britain, the Netherlands, Chinese Taipei, Australia, France, Japan, India, Ukraine, Austria, Germany, The USA, Italy, Ecuador, Slovenia and Russia. The championships in six medal events such as singles, doubles and mixed doubles for both sex wrapped up.
The following athletes represented our country: Sergey Lapikov, Egor Panyushkin, Anastasia Grin and Anastasia Chumak. Egor Panyushkin was very promising according to the coaching staff's view. By the way, Panyushkin started the tournament as third seed.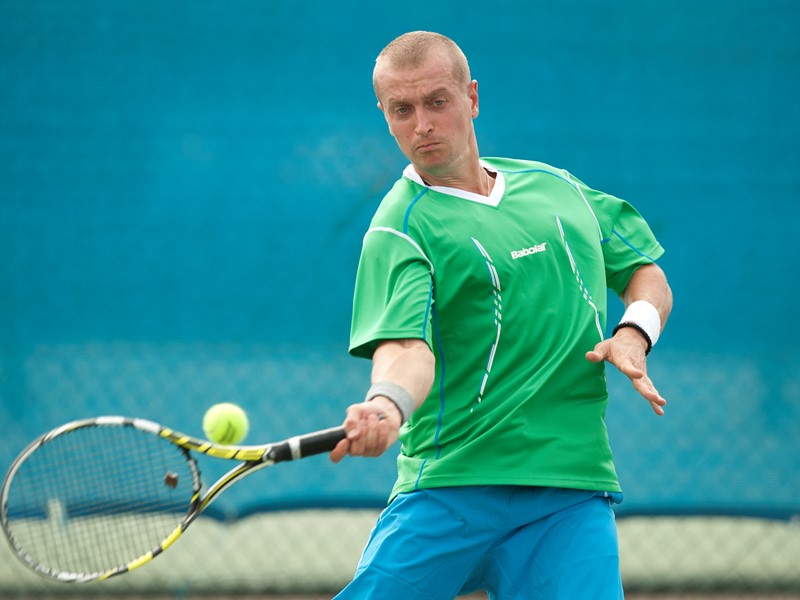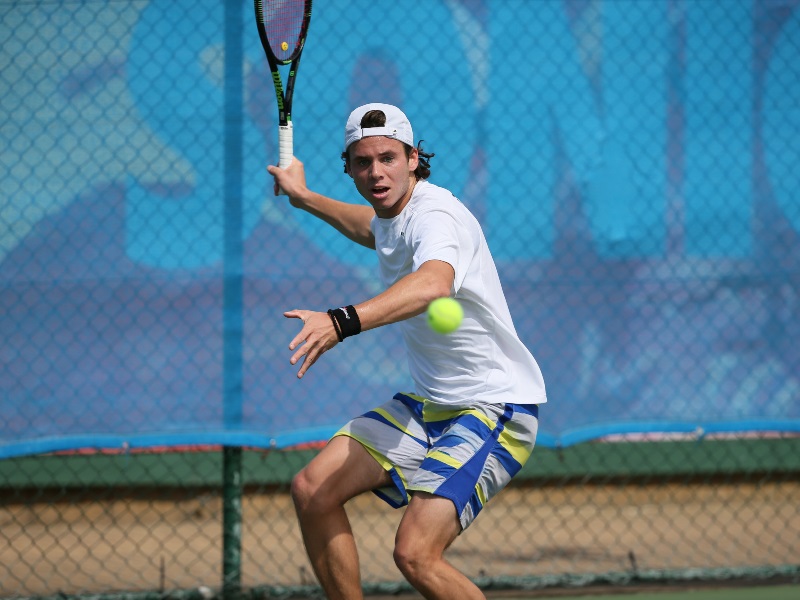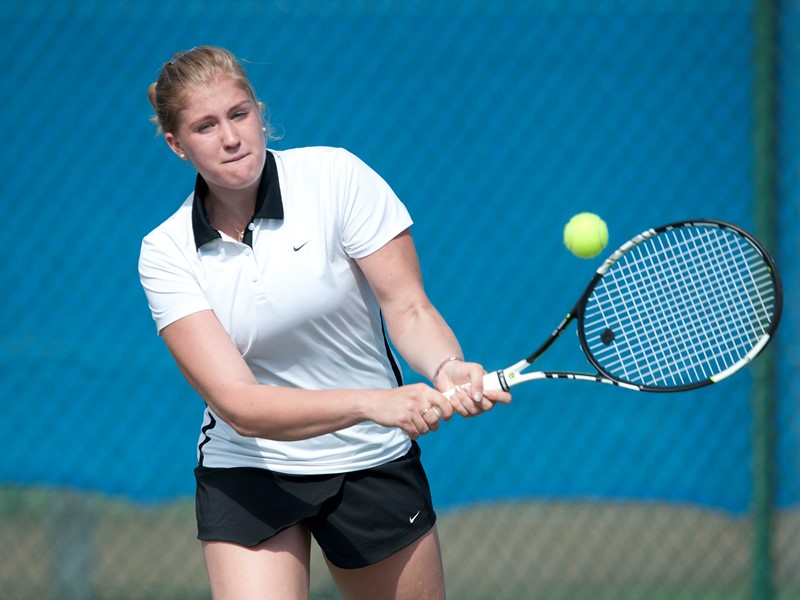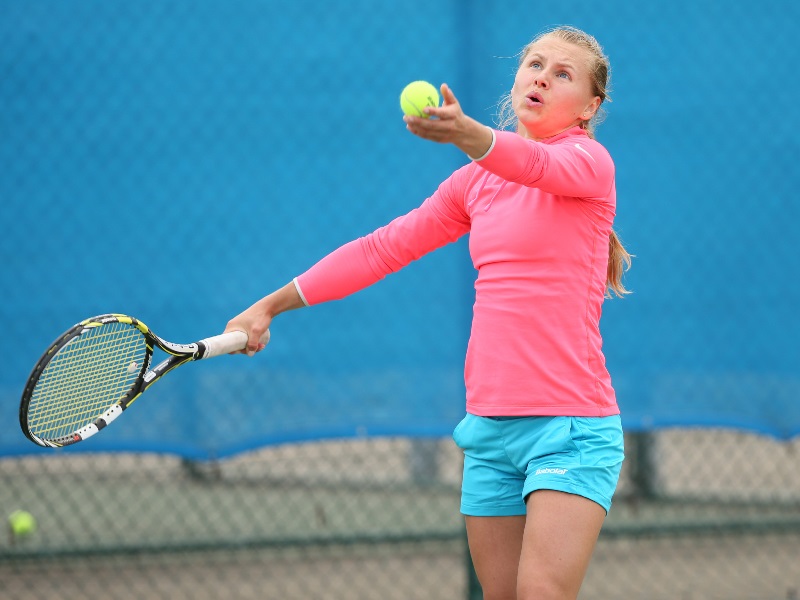 Egor met all expectations. He defeated Andres Vazquez from Ecuador in the 1/16 final (6:0, 6:1) and Reiki Kajishita from Japan in the 1/8 final (6:1; 6:0). In the quarterfinals Panyushkin won the game against fifth seed Mario Kargl from Austria (6:0, 6:2).
He beat French three-time Deaflympics gold medalist and second seed Mikael Laurent in his semi-final (6:3, 6:1). In the final he defeated French fourth seed Vincent Novelli (6:2, 6:1.) Egor Panyushkin became the first world champion in the World Deaf Tennis History!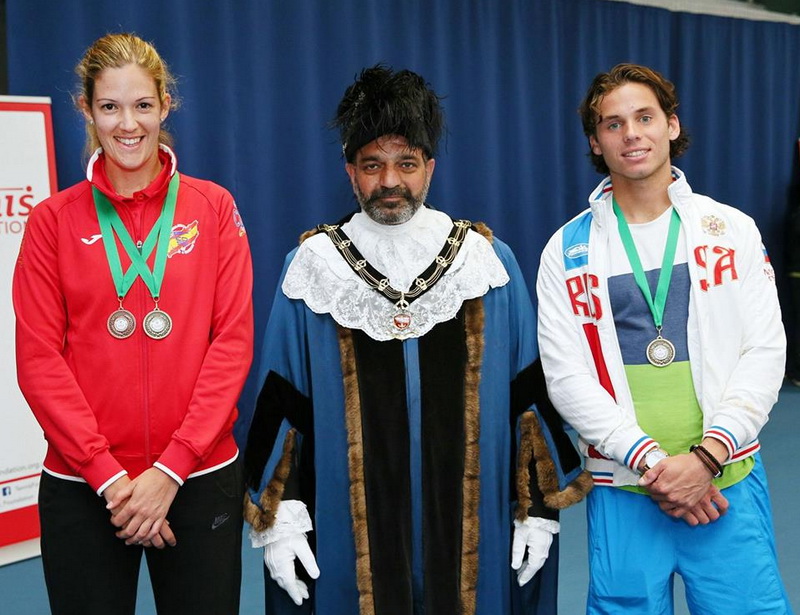 Panuyshkin's style of playing during the competitions was highly appreciated by the foreign specialists in deaf sports. They declared that a new favourite among deaf tennis players had appeared.
The Spanish athlete, Beatriz Villamandos-Lorenzo, became the best player in the women's singles. She surprisingly beat Heike Albrecht from Germany (7:6, 6:3). The Russian women left the competitions at the 1/16 final stage.
The Chinese Taipei representatives Chiu-Mei Ho and Chia-Wen Lin took gold in the women's doubles. The French athletes Mikael Laurent and Vincent Novelli took gold in the men's doubles. There were no equal opponents to the German mixed double Daniel Hangstefer and Emily Hangstefer.
The RCDS press service